We Combine Translation Know-How
With Strategic Research Experience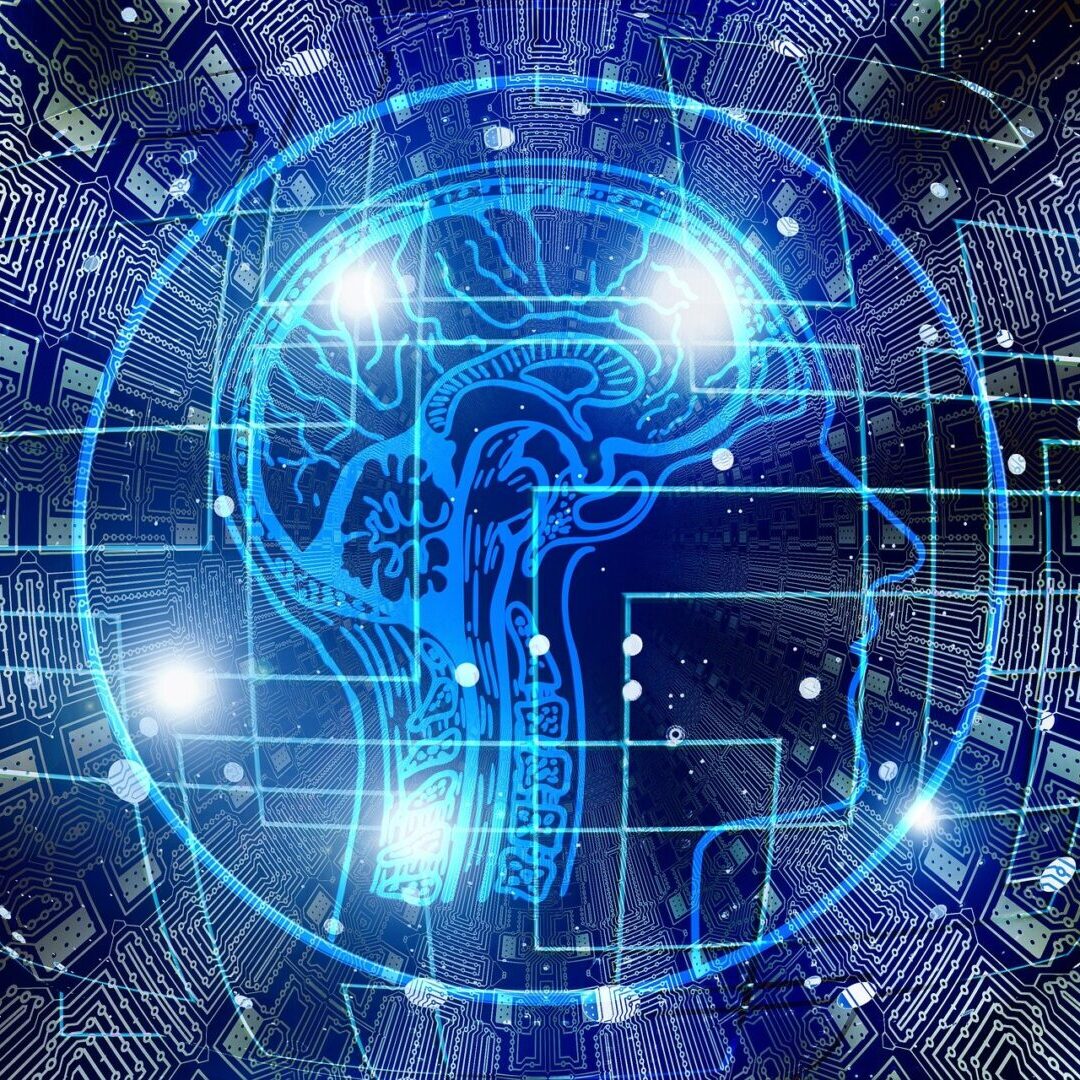 Carla Gavin Satnick is an applied linguist. As Executive Director of Worldbridge Language Services, she interfaces with clients and translators to manage our services. Carla has over 30 years experience in a wide range of areas of intercultural communication. A lover of languages and travel, she brings the breadth of her experiences in cultural and language diversity to her position. Carla has taught undergraduate, graduate and specialty courses at UCLA.
Richard Satnick, Ph.D., the Executive Vice President of Worldbridge Language Services, has over 35 years of experience as a consultant to major opinion and market research companies. At Worldbridge, he supervises the technology, infrastructure, and quality control aspects of our translation services. Richard has taught graduate and undergraduate communication research and analysis courses at USC.
Worldbridge Language Services uses professional translators exclusively.  Most are native speakers of their respective languages who are educated in both their native countries and in the United States (university and graduate level work). They translate from English into their native languages and vice-versa, and also review other translators' documents for consistency, accuracy and cultural appropriateness.